Why Startup Lawyers are Crucial?
Founding and operating a startup company is a complex process fraught with many opportunities for error. Before you begin, you need to determine where you find legal advice for your startup idea. Then, you may be bringing on co-founders in your early days, negotiating share splits, drawing up sweat equity agreements, and raising venture capital – all in a very short time frame. If any of these crucial steps goes wrong, your startup can find itself in serious trouble. This is why startups need lawyers, not legal templates.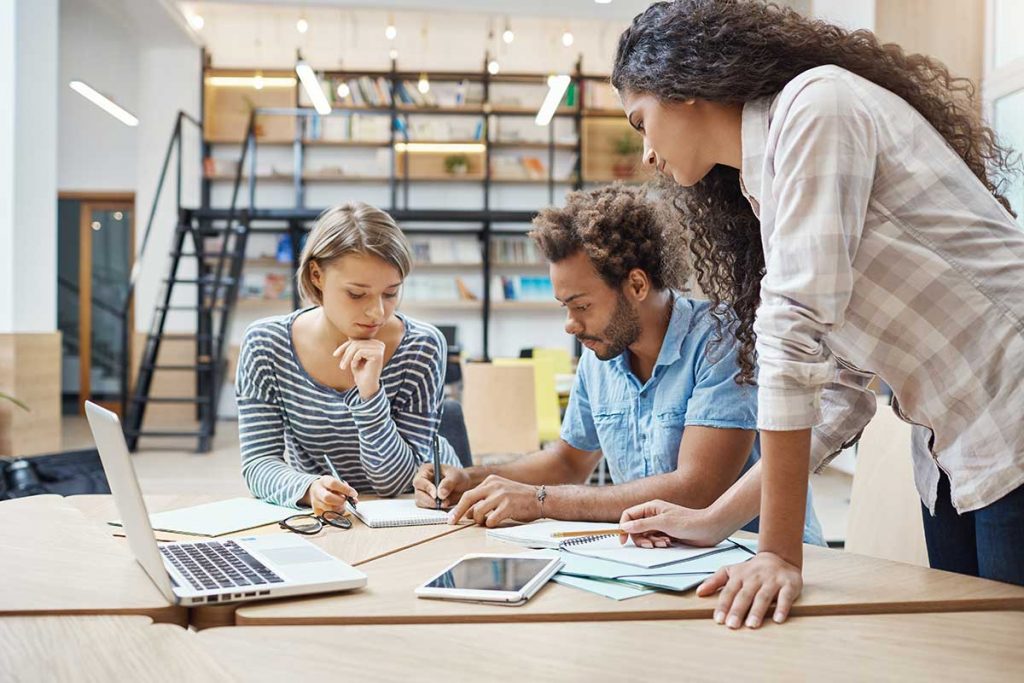 Let's take a closer look at how and why you should work with a startup lawyer and how startups deal with legal issues. Consider this the basics of finding your startup lawyer: what every entrepreneur should know.
What is a Startup Lawyer?
Like most professions, legal professionals tend to specialise in particular areas of law. In the case of a startup lawyer, they're well versed in all things startup – whether that's raising venture capital, signing SAFE notes, negotiating sweat equity agreements, dealing with messy exits by early co-founders, or even assisting in preparing a company for their IPO. Many normal commercial lawyers are not used to dealing with these kinds of issues, so they do not have the right expertise to help a startup founder.
Besides the different type of expertise, a startup lawyer should also work in a way which suits a startup. Traditional lawyers are usually focused on helping normal businesses, and they have adopted a certain type of approach which doesn't really suit startups. This usually means being very risk-averse (an instant clash with startup culture), providing reactive advice, a lack of fixed-fees or any sort of transparency about costs, and relatively long turnaround times. A startup usually needs a lawyer who can commit to fixed-fees (for cashflow reasons), adopt a more risk-tolerant attitude, commit to faster turnaround time and provide more proactive, commercial sensitive advice.
Another advantage of a dedicated startup solicitor is that your company will benefit from personalised advice from a lawyer or firm that is intimately familiar with your company's operations, and with the prevailing market standards in the startup 'ecosystem'. Generic legal advice and boilerplate templates from the internet rarely meet the needs of any startup, so it's much wiser to invest in solid legal advice from a startup professional early on.
Why should I use a startup lawyer?
Let's map out a common example. Janice founded BookMate – a dating app that matches individuals based on their library check-out history. The app took off in popularity, and to scale quickly, she brought on Peter as a head of marketing, in exchange for 25% equity in BookMate. To save costs, Janice downloaded a generic services agreement online and customised it on her own. A few months later, it was clear that the business partnership wasn't working out, and Peter has decided to leave. Because the agreement was generic, it didn't include any good mechanisms for the vesting of sweat equity, and for what happens in the event Peter resigns from the business. Janice is now stuck with a co-founder who holds 25% equity in her business despite having provided very little value. Janice's only way out of this situation is to make an offer to buy out Peter's shares.
This is an excellent example of why getting professional legal advice from a startup lawyer is essential. This situation could have been entirely avoidable with professional legal advice and a solid startup sweat equity agreement.
When should I use a startup lawyer?
In short, right away. We recommend hiring a lawyer for your startup business in the early days, because they are able to provide a lot of value right away and to stop you from making mistakes that can be costly to fix later on. What's really important is to ensure your startup lawyer is well versed in general standards for startups and understands the potential complexities relating to your business.
How affordable is a startup lawyer?
If you're a startup founder, budget is a priority until your company is stable. There are many different options for a startup to secure legal advice. So, how much does it cost for a startup to get legal support? That depends if you're looking for project-based advice (say, a set of sweat equity or shareholder agreements) or assessing yearly legal costs for a startup. Once your company has selected a lawyer, we recommend asking for their available fee options and working through your specific needs with the legal firm to arrive at the most appropriate solution for your business within your budget. Most startup law lawyers these days have a variety of (relatively) affordable fee structures.
Summary
Having a startup lawyer as part of your business team is essential. A good startup solicitor should be considered a type of business partner – a legal professional who can ensure that your company is structured safely and appropriately for the future. Your startup lawyer will also help you ensure your company is in full compliance with industry standards, stay on top of changing financial or industry regulations, and provide advice on risk mitigation in all areas. Most importantly, they will help you avoid mistakes which may be very expensive to fix later on.
The team at UX Law is breaking away from tradition by changing the way businesses seek and receive legal advice. With us, there are no surprises, just simple, stress-free advice that empowers you to make the right decisions for your business. Contact us with your questions, or see if our legal startup package is the right place to start.