We're disruptors but the good kind
Like the startups and entrepreneurs we work with, we're breaking away from tradition by changing the way businesses seek and receive legal advice. With us there are no surprises, just simple, stress-free advice that empowers you to make the right decisions for your business.
Our values
UX stands for User Experience. It refers to a process of enhancing user satisfaction with a product by improving the usability and accessibility of that product.
The traditional user experience of dealing with law firms is generally extremely poor. Law firms neglect and exploit clients with long turnaround times and with inflexible and oppressive billing methods. They provide very reactive advice which is hard to understand and often fails to consider commercial implications. All in all, this has meant clients approach their lawyers only as a last resort.
UX Law is here to change that. We want to improve the user experience by staying client-centric and solving these common complaints. We believe in being:
Proactive
Offering proactive advice, aimed at preventing a problem rather than just cleaning up the mess afterwards (this is where the value lies).
Practical
Providing practical advice in plain language, which prioritises your commercial considerations.
Transparent
Agreeing to fixed fees, which gives you security and forces us to work efficiently (no one likes a surprise bill).
Approachable
Guaranteeing fast response times and availability.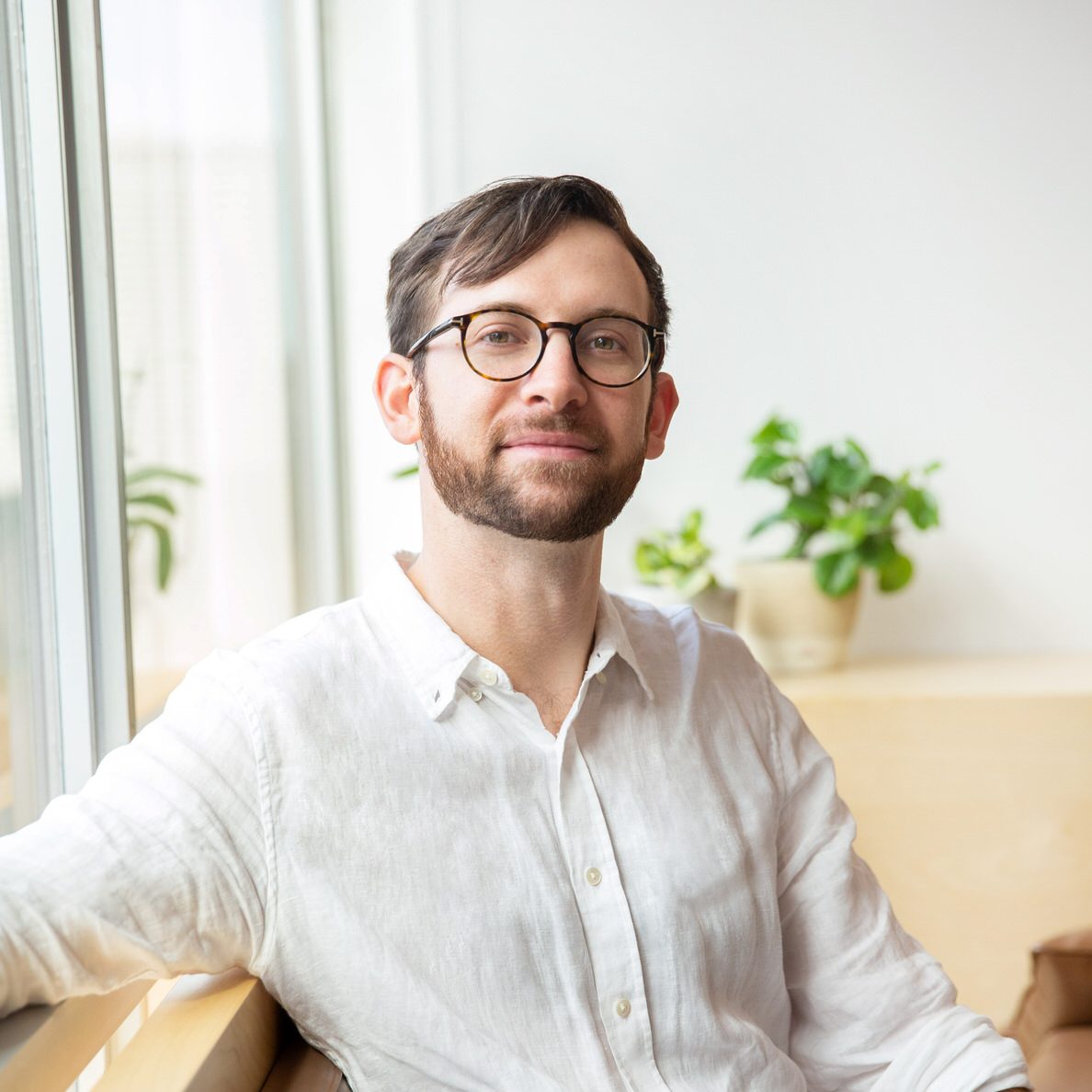 Doron Shmilovits
Principal
doron@uxlaw.com.au
Meet Doron
Doron lives for advising entrepreneurs, startups and emerging companies. He has helped to form, capitalise and advise a large number of emerging businesses in areas such as software, fintech, AR/VR, blockchain, clean energy, medical, business services, internet and digital media, retail, cosmetic, e-commerce and consumer products.
Doron is committed to radically 'de-formalising' the lawyer-client relationship and breaking down the traditionalist approach to legal advice. His rules include: no suits, no complicated language, no long advices, fast turnarounds, and always prioritising the client's commercial considerations above everything else. These principles have helped Doron establish an instant connection to the modern entrepreneur, who is looking for an easier and better relationship with their legal advisor.
Committed to radically 'de-formalising' the lawyer-client relationship and breaking down the traditionalist approach to legal advice
Following graduating with honours from law school and studying abroad in New Orleans, Doron spent some time learning the ropes in the private advisory team of Mills Oakley. Doron's main interests are DJing and traveling. Doron also founded an education-based startup called Uni Study Guides and has taken equity positions in a number of his startup clients.
Meet Eric
Eric began his legal career in Israel over 20 years ago and founded UX Law in 2009 (under a different name then). Eric's practice ranges across the whole spectrum of civil law, with particular focus on commercial law, mergers and acquisitions, construction, property, civil litigation, intellectual property and family law.
Eric has been the co-owner and director of leading technology and property companies in Israel and Germany. He has founded and successfully exited startups which sold around the world, including CellTraff, a traffic management & control system that enabled speedy data transfer over GPRS network. The system and patent were sold to Tyco (Traffic & Transportation) in 2004.
Eric's personal experiences in the commercial space have given him a holistic understanding of the issues faced by his clients and his global experience gives him unique insights. This enables him to provide proactive advice on both legal and commercial implications of a course of action.