5 questions startups must ask before hiring legal representation
One of the first steps in setting up a robust structure for a startup is engaging legal representation. Startups, by nature, have complex legal needs, and having a lawyer for your startup business is extremely important to ensure you avoid any missteps as your company grows.
But before you jump in and hire the startup lawyer with the lowest fees, do you know the top legal questions a startup should ask?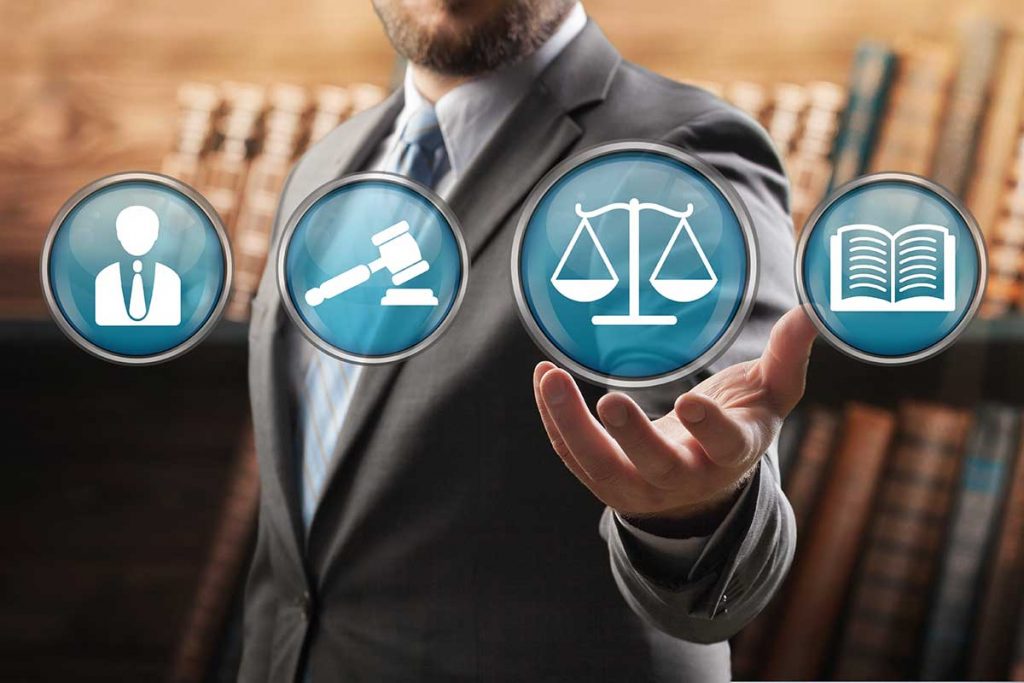 At UX Law, we specialise in startups, so we're here to share insights on what questions you should ask a startup lawyer. There are several things to consider outside of actual business conditions and your specific legal needs.
Here are our top 5 considerations:
1. Are they familiar with startups in your stage of growth?
Startups might look like a single category from the outside, but there's a big difference between a brand new startup and an established startup. It's not enough to just ask how you get lawyers and accounting for your startup – you'll need to think about engaging the right lawyers to guide you through your company growth.
Ask your potential legal representation where their experience lies – do they spend most of their time working with brand new startups on their basic legal setup and contracts, or are they focused on larger, more established startups who are seeking funding and planning for an IPO? Ideally, if you're brand new, your legal representation should be familiar with all stages so they can grow with the company. Ask about your startup lawyer's experience with intellectual property, employment contracts, employee share schemes, data privacy, contracts, and corporate governance legislation as the bare minimum.
2. Do they have experience in your industry or with your type of business?
Okay, so your potential lawyer has the experience you require. Great. But, does that startup legal expertise sit within your company's industry? Do they have clients with businesses similar to your structure, whether that's an online powerhouse, a brick-and-mortar offering, or a service-based company? If your lawyer doesn't understand the peculiarities of your industry, the company could find itself in hot water due to overlooked details down the road.
Ensuring your startup engages legal help from lawyers familiar with the industry isn't just about comfort, either. If your lawyer is unfamiliar with the specifics of your business, then they can only give you advice based on what you tell them – and you may not know what they need to know. Sounds confusing? It can be. Your startup lawyer should know critical details about the market your business operates in. This will save you valuable time and even minimise your legal bills.
3. Are they a good fit – do you actually like them?
Yes, this one matters – and it's often overlooked entirely. It's not enough to hire a startup lawyer that you believe to be competent. You're hiring a legal professional who will spend significant time interacting with you, your business, and potentially your stakeholders or investors. When finding a lawyer for your startup, approach this with the mindset of a hiring manager. You are, in a way, hiring someone into your company. An excellent legal relationship can span decades. Also, consider how hard it is for a startup to change lawyers; there's a lot of background work, due diligence, and knowledge sharing needed to get that legal relationship to a useful place. Save yourself the pain, and make sure you hire someone that you trust and that you like.
4. How clear is their fee structure?
You're a startup, and we get it! It's highly likely that you're strapped for cash, working on a very tight budget, and need to maximise your return on investment in literally every corner of the business at this stage. Having a lawyer on a large retainer is unlikely to be on the cards in the early days.
When looking around for startup legal representation, look for startup lawyers specialising in fixed fees or startup packages tailored to specific legal needs such as founder agreements and software contracts. It's possible to find excellent startup lawyers within your budget. Still, everything should be transparent from the beginning to ensure the legal relationship is working well for both the company and your startup lawyer. The last thing you want is to find a budget lawyer who resents agreeing to reduced fees.
You may also want to discuss ongoing fees or representation with a potential startup lawyer. Perhaps you begin the relationship by using their tailored packages but negotiate a favourable rate for future legal work as the company scales.
5. Can the firm/lawyer scale with your business?
Suppose you're still thinking about what stage of startup you need a startup lawyer. In that case, we recommend engaging legal representation – either in the form of basic advice or tailored packages – very early on. As mentioned earlier, this can save serious legal headaches in the future. It's also essential to assess your legal representative of choice to ensure they have the capacity to scale as the business grows.
You'll naturally have slower periods where less legal advice is required, but your legal team needs to be prepared when things pick up. Consider if you believe they'll be able to scale with your company in terms of workload, response time, and expertise.
If you have taken the time to consider these 5 points while deciding on how to engage legal representation for your startup, you should find yourself in good stead for the future. At UX Law, we provide startups and entrepreneurs with practical legal solutions to protect and empower their business. Book a free consultation to explore how we can help your startup.